At General Galvanizing our onsite testing and quality assurance laboratory monitors all processes from plating thickness to plating baths, in order to maintain optimum formulations.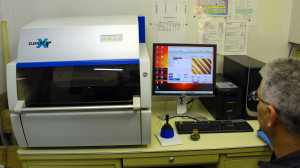 The operating parameters involving chemical analyses plating tests and testing of working parts are done on an on-going basis.
X-Rays ensure proper plating thickness.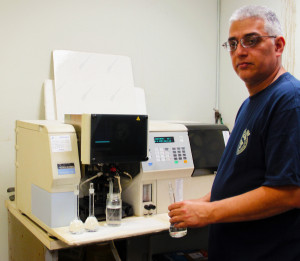 Our lab houses state of the art equipment to ensure that your finished parts match
your drawings and specifications to ensure materials and workmanship will meet your needs.
We also perform a computer analysis for plating solutions and maintenance records.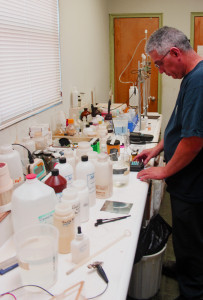 Our specifications are a guarantee that you will be satisfied each and every time.