OEM Zinc, Cadmium and Nickel Plating Services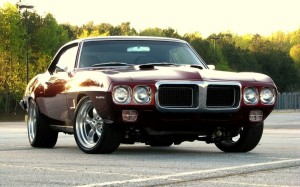 Over 45 years experience in Electro Plating Business.
We provide re-plating and restoration of the following types of vehicle parts:
Classic Cars
Military – Cars, Trucks and Tanks (Military Spec Plating)
Cleaning and plating in OEM :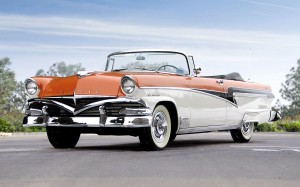 Zinc- Clear, Yellow, Black and Olive Drab
Cadmium- Clear, Yellow and Olive Drab
Turn Around Time is only 2 weeks.
We safeguard your parts- No Lost Parts.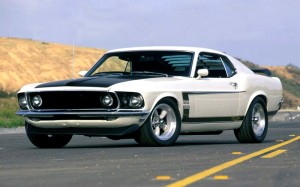 Reasonable Prices – Ship U.P.S- Everyday.
Sorry we do not offer polish chrome.